Road adjustments coming in Lexington to accommodate new Murphy Express
September 14, 2020 | Posted By: Connor Watkins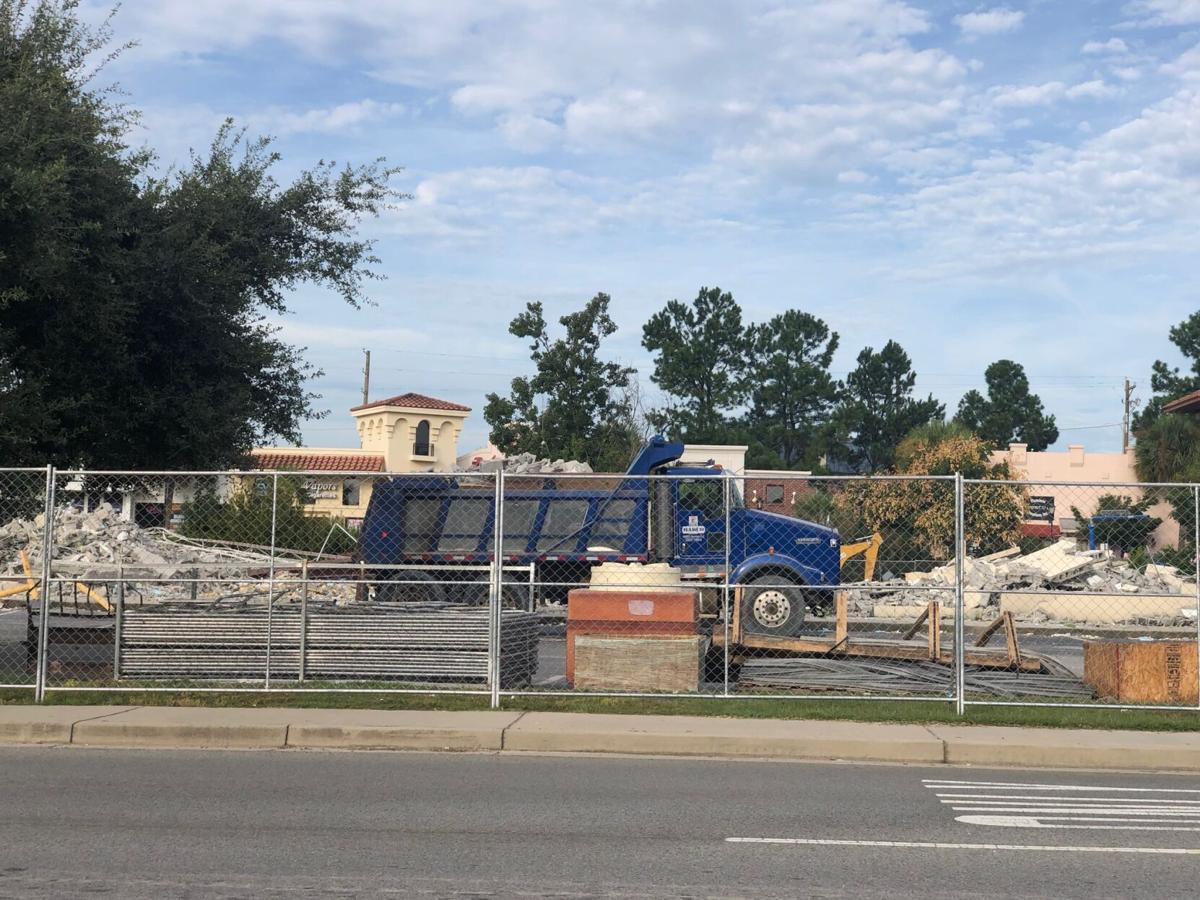 Representatives from the Town of Lexington announced in August that the old Rite Aid building location, which has been closed since July 2018, will be
the future location of a Murphy Express.
The gas station will be positioned on the corner of West Main Street and Old Chapin Road. According to communications manager Laurin Barnes, the town
is requiring the developer to make some changes to the roads in order to provide a safe entry/exit for Murphy's customers.
Barnes said the road adjustments will include a median added on West Main Street and Old Chapin Road. Additionally, Murphy's and Flight Deck will have
a combined driveway on West Main Street. The entrance/exit to Murphy's on Old Chapin Road will be a right in, right out only.
Town representatives do not have an estimated date of completion from the Murphy's developer. An attempt to reach out to Murphy's corporate staff has
been made, with no response thus far.