Lexington School District One purchases land for new district Transportation Facility
September 21, 2020 | Posted By: Connor Watkins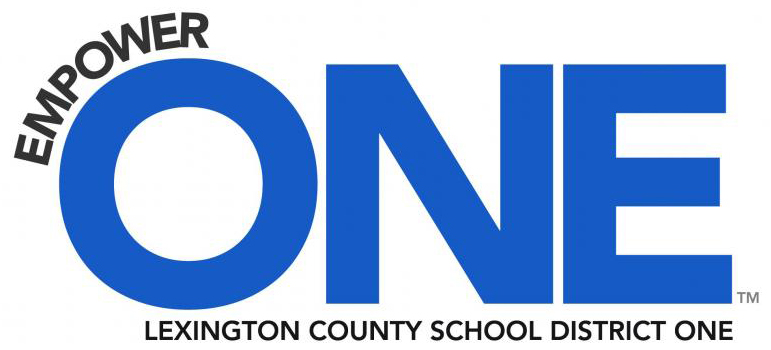 Lexington, SC (Paul Kirby) – During the Sept. 15, 2020 meeting of Lexington County School District One's Board of Trustees, those elected leaders voted
to accept the administration's recommendation to approve the purchase of two pieces of property needed to relocate the district's transportation facility.
The old facility, located on Barr Road in Lexington, no longer meets the district's requirements for maintaining a modern bus fleet.
This new bus transportation facility will serve the Lexington, River Bluff and White Knoll attendance areas. The current location serves only the Lexington
and River Bluff areas. The new land, located in an industrial area, has good sightlines to prevent collisions and several access points off the
existing road.
The district paid $1,500,160 for the two pieces of property. This property will allow ample room for any necessary maintenance and administration building
as well as plenty of bus parking.
This facility was included in the $365 million dollar bond referendum that was passed by the district's voters in 2018. District officials says the
new transportation facility can provide a modern updated transportation facility to support its bus transportation.
School district leaders say that they understand that Lexington District One residents want to keep up with the progress of the building plan. Administrative
officials have developed a web page to do just that. The site enables residents to see what is currently happening at their child's school and
includes "before" photographs, the current phase taking place, photographs of any progress, etc. That web page can be found by following this
LINK
. (The Lexington Ledger)
Property is located between Southway Crane & Rigging and Encore Boat Builders off of Two Notch Road.