Lexington County Museum Past and Upcoming Outreach Efforts
February 4, 2021 | Posted By: Connor Watkins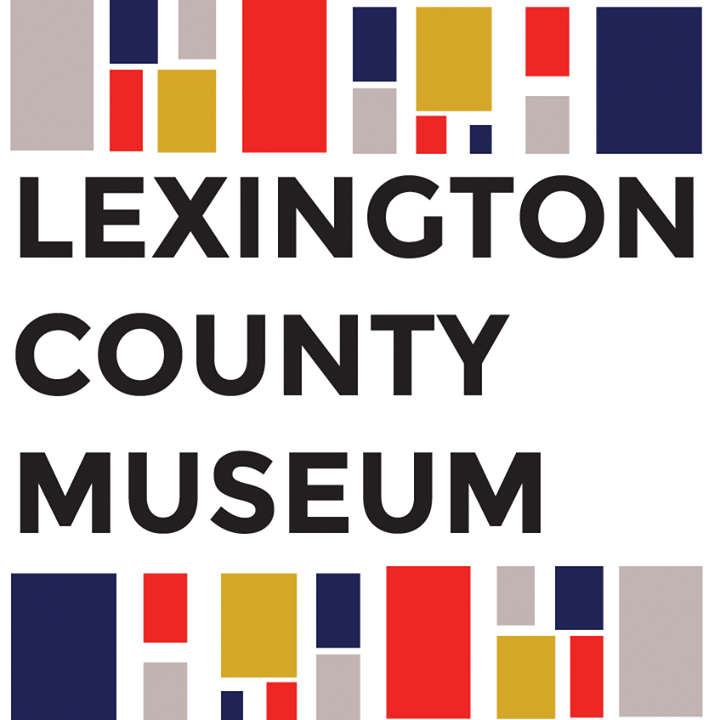 Museum staff members have given a few presentations over the past few months including speaking to the St. Stephen's Lutheran Church's men's group and
Midlands Christian Church. Staff members have also given virtual presentations on behalf of the 12,000 Year History Park in Cayce. The presentations
have explored the colonial history of Lexington County and its connections with the wider world. If you'd like to have a museum staff member speak
to your group once it is safe, don't hesitate to give us a call. We can speak on a variety of topics related to the museum, the county, and its history.
Some of the most popular topics include the quilts and other artifacts from the Dutch Fork, the Quattlebaum and Hall families and the rifles they made,
and the history of alcohol in Lexington County. Virtual tours and other information can be found by clicking here.
Lexington County Museum

231 Fox Street

Lexington, SC 29072

Phone 803-359-8369

Fax 803-808-2160

E-mail museum@lex-co.com