Covid positive clients accepted
January 15, 2021 | Posted By: Connor Watkins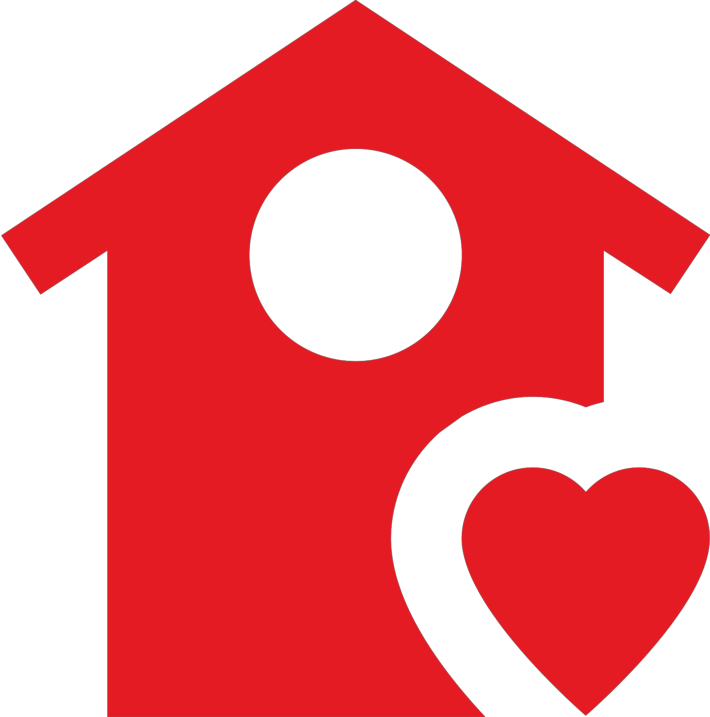 McLeod Home Care is accepting Covid-19 positive clients. We have been prepared since the beginning of this outbreak to provide in-home non-medical compassionate
care to those struck with this virus. Our staff are well trapped in ways to help with the healing process. Call 803-233-3343 to speak with our wonderful
staff with Amy questions you may have.
Website for more information

www.McLeodcare.com