What you'll learn at October's Breakfast Meeting
September 30, 2019 | Posted By: Connor Watkins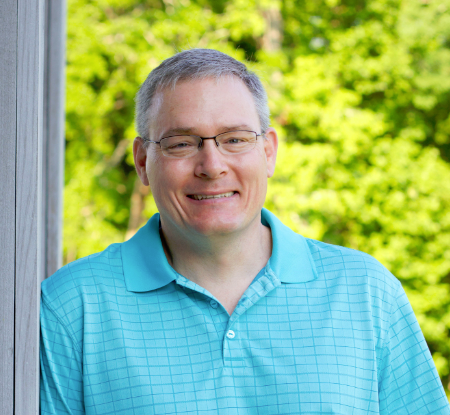 Have you ever been to a tailor before? There are so many things that go into making something fit just right: hem, waist, lining, buttons, zippers and
more. 
At the breakfast meeting on October 8 at 7:30 a.m. at RADIUS Church, sponsored by Budget Blinds of Lexington and Chapin, we will focus on the concept of "Tailor
Made Honor" and speaker Todd Carnes will breakdown how that plays out in both the workplace and the community. Get to know more about Todd below then add the breakfast to your calendar
Todd is a proud graduate of the University of Alabama where he received a degree in civil engineering and a love for college football. Over the span of
his career he has lived and worked as an engineer in Florida, a missionary in Russia and as a church planter and elected town councilman here in Lexington.
In the realm of commerce, Todd is a business leader currently serving as the General Manager of SouthernMED Pediatrics and as a founding partner at
Todd Realty Partners.