Town of Lexington Takes Over Carolina Water Services I-20 WWTF and Customers
January 17, 2018 | Posted By: Connor Watkins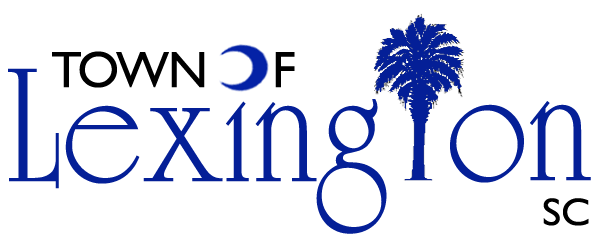 As of February 1, 2018, the Town of Lexington will begin service to Utilities Inc/Carolina Water Services, Inc. sewer customers currently served by the
I-20 Wastewater Treatment Facility.
The transition from Utilities, Inc/Carolina Water to the Town of Lexington is the realization of many years of effort by the Town, Central Midlands
Council of Governments, other regional municipal and county governments, state and federal environmental regulators, and concerned citizens to
fully implement a regional sewer system to improve water quality and safeguard our natural waterways in accordance with the Clean Water Act of
1972.
The Town of Lexington looks forward to providing reliable sewer service, along with exceptional customer service to our more than 2,000 clients. Our
commitment includes substantial planned investments in sewer infrastructure rehabilitation and improvements over the next five years to ensure
the sewer system meets high environmental, safety and service standards.
New customers requesting more information regarding the transition may contact Town of Lexington Customer Service at (803) 358-1581 or I20Cusvc@lexsc.com.