Three Fountains Ace Hardware: Where Customers Feel Like Family
September 12, 2017 | Posted By: Connor Watkins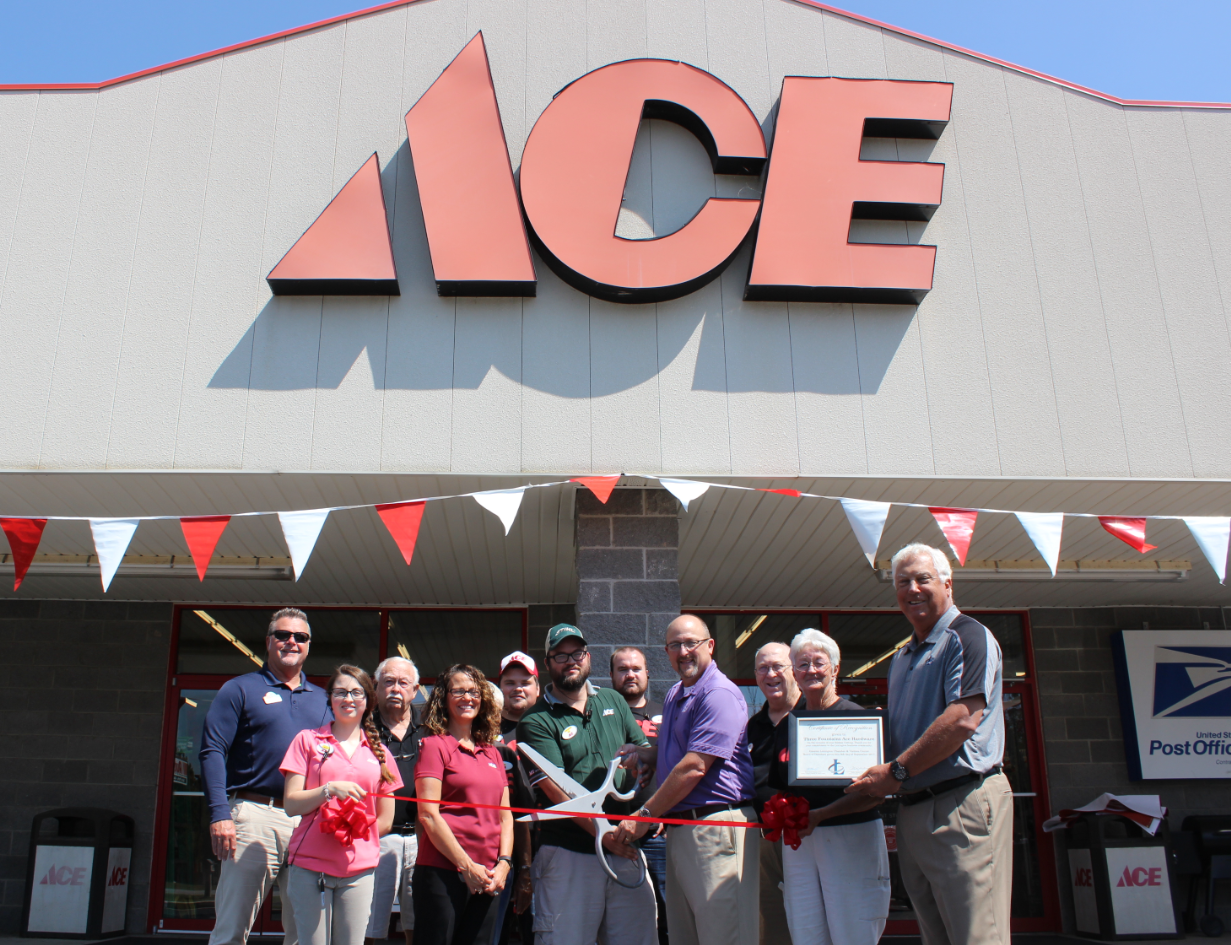 Darin Workman, President and CEO, worked for Ace Hardware Corporation for 17 years. Then in 2014, he stepped in to rescue three stores in his hometown
in Forsyth County, GA which were on the brink of bankruptcy due to the economic recession. Workman and his team saved the stores and now have 9 stores
in 3 states. Three Fountains Ace Hardware is happy to be a part of Ace Hardware Forsyth family.
The Three Fountains store has been open for over 15 years and Workman believes it's the service that keeps customers coming back. "Service is why people
come to Ace. Our goal is to ensure every customer feels like family."
Ace Hardware also carries many name brand products that customers love, like Stihl, Big Green Egg, Yeti, Craftsman and more. They also offer many services
that other hardware stores do not- like a full service US Post Office inside the store.
The store was recently renovated and celebrated their reopening with a ribbon cutting on September 8 at 12:00 p.m. They celebrated all weekend with
games and giveaways. Three Fountains Ace Hardware is located at 2930 Emmanuel Church Rd in West Columbia. For more information please visit
their website or call (803) 957-4991.