The winner of two Lexington Craft Beerfest tickets is…
August 2, 2017 | Posted By: Connor Watkins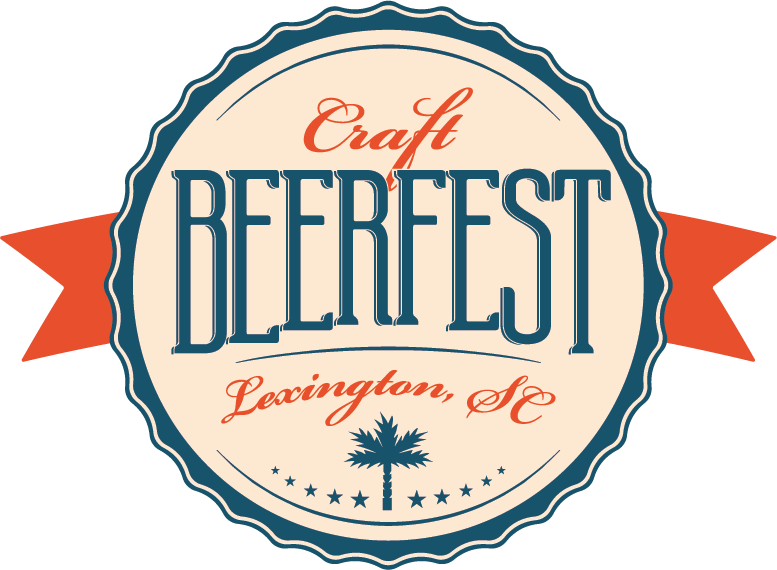 We asked for your opinion about our weekly e-newsletter and got some great and helpful responses back. From when you would like to receive your emails
to those who volunteered to write blogs for the Chamber, all the answers we received will make 
Starting in September, we'll be introducing redesigned emails to help members keep up with what's happening at the Chamber and in the Lexington and Midlands
community. We're calling it Let's Talk Lexington!
Let's Talk Lexington: Business will feature content written by members of the Greater Lexington Chamber, local business news, Chamber updates and other
helpful tips and tricks every week. If you want to keep up with major events happening in and around the Lexington
area, subscribe to Let's Talk Lexington: Community Events for bi-weekly event notifications.
Finally, members of the Chamber will receive a bi-weekly email with all of the upcoming Chamber events through Let's Talk Lexington: Chamber Events.
Here's what you've been waiting for!

After a random selection from those who participated in our survey, the winner of two tickets to the 2017 Lexington Craft Beerfest on October 14 at the
Icehouse Amphitheater is… Jennifer Staples with NaturChem!
Approaching its second year, the Lexington Craft Beerfest brings people together to sample regional craft beers and grab a bite from local restaurants.
Live entertainment is a must and Fantasy – a band with a mix of beach, Motown and smoothed-out R&B sounds – will keep everyone's feet moving throughout
the night.
Tickets are $20 and go on sale August 4. Click here to purchase tickets or stop by the Chamber
next week at 311 W. Main Street in downtown Lexington.