New Year or New Life Resolution? Chris Wooten explains
January 10, 2018 | Posted By: Connor Watkins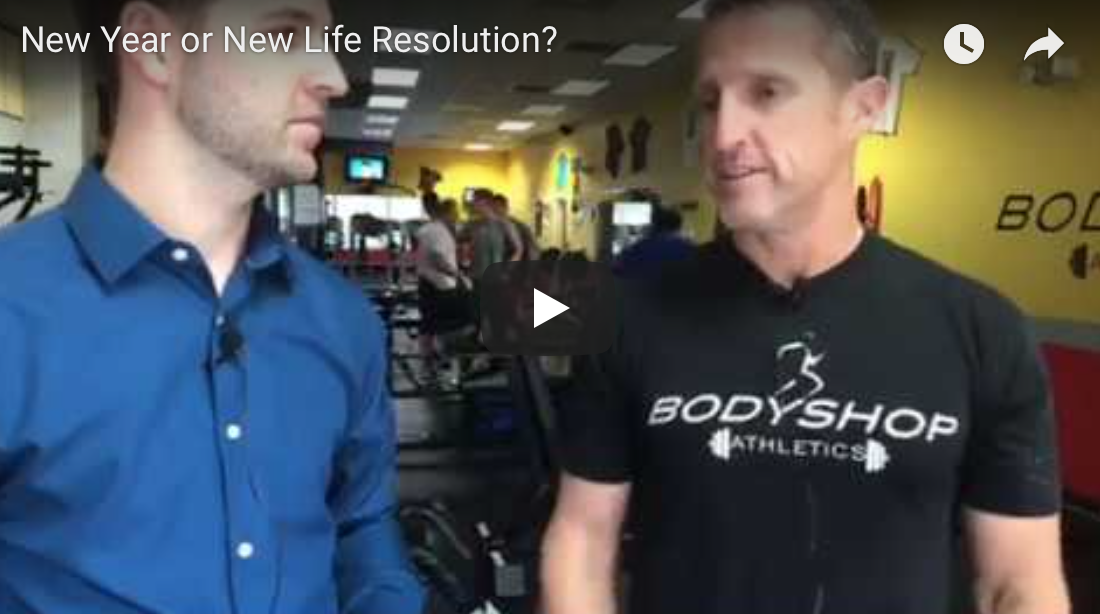 In the beginning of 2017, we asked Bodyshop Athletics owner Chris Wooten if people should make New Year's Resolutions or New Life Resolutions. We've seen
far too many sign up for things like a gym membership and give up well before January ends.
Here's how the Mind Your Business speaker answered:
Want to learn more about how to find and pursue your passion daily and the steps that will help you stay on track? Come to the Mind Your Business Luncheon
on Wednesday, January 24 at 11:30 a.m. at the Greater Lexington Chamber.

This event is free for Greater Lexington Chamber members and $10 for nonmembers.
Members, click the link below for your special discount!
About Chris Wooten and Bodyshop Athletics

Bodyshop Athletics, Inc. was named Small Business of the Year in 2016. Owner/President Chris Wooten has
served as a member of the Presidential Security Detail and the President's Council for Sports Fitness Counsel for Presidents Bush and Reagan. In the
past three years, Bodyshop Athletics has grown from $500,000 to $1.2 million is gross sales and has expanded its facilities with a 10-acre athletic
training complex.