Nationwide program Brain Balance opens first location in Lexington
April 4, 2018 | Posted By: Connor Watkins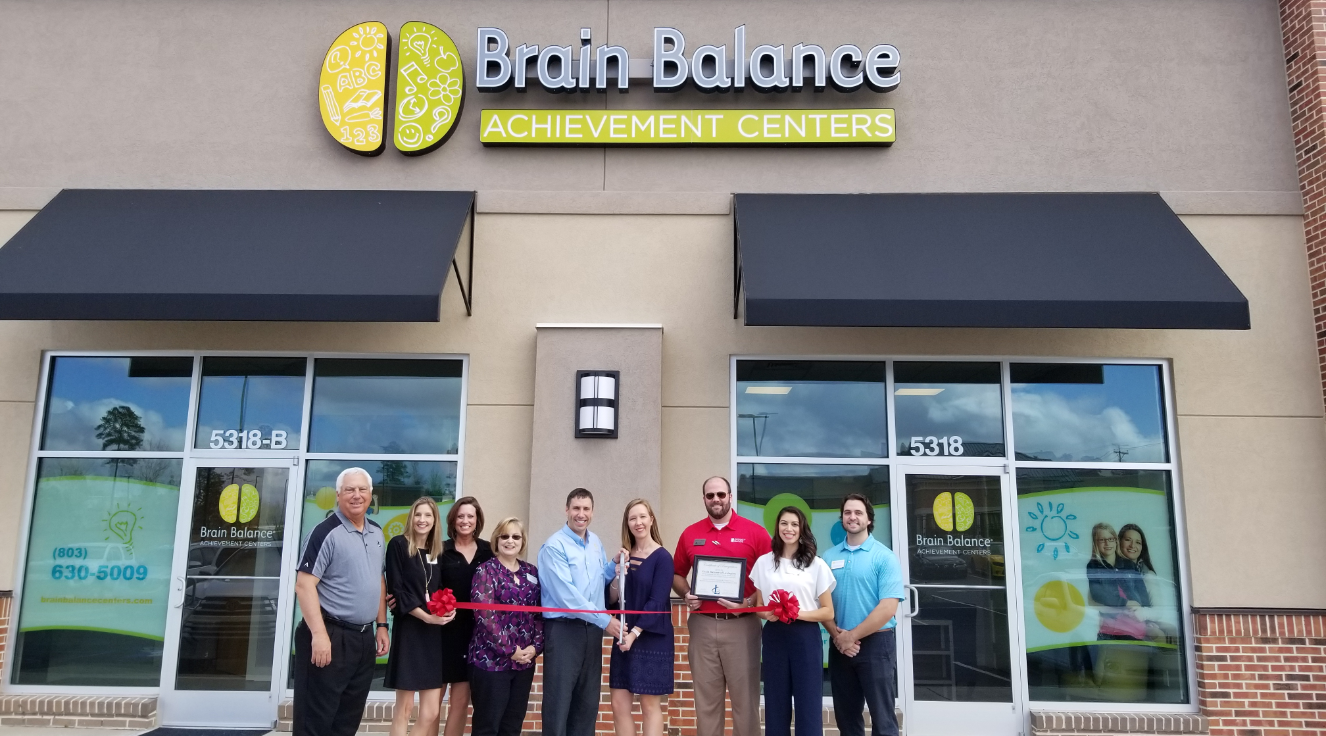 Brain Balance has 130 centers nationwide and this is the third for owners Bryan and Kristal Dobbs. "We are very excited to be here," said Bryan. "If you've
ever been somewhere and felt like that is where you're supposed to be, that's how it has been for us in Lexington."
The Brain Balance program is a comprehensive, non-medical approach that combines physical and sensory exercise with academic skill training and healthy
nutrition. They also engage with the school system at the parents' request. Brain Balance is the only program in the nation that uses a whole-child
approach while focusing on functional deficits.
When asked what was gratifying about his work, Bryan said, "Seeing the difference our work makes in the lives of our families, some of whom have started
to lose hope. There is nothing like knowing that you've changed the trajectory of a child's life."
Brain Balance has helped many children and their families, but being a part of the process has helped the Dobbs family as well. "I've definitely learned
to not take even one day or season for granted with my kids," said Bryan. "I thank God every day that He's given me the honor and privilege to
raise them."
For more information about Brain Balance, visit https://www.brainbalancecenters.com/ or stop by
the new Lexington location at 5318 Sunset Boulevard.