Midlands Mortage Corporation: Giving Home Buying A Personal Touch
March 14, 2018 | Posted By: Connor Watkins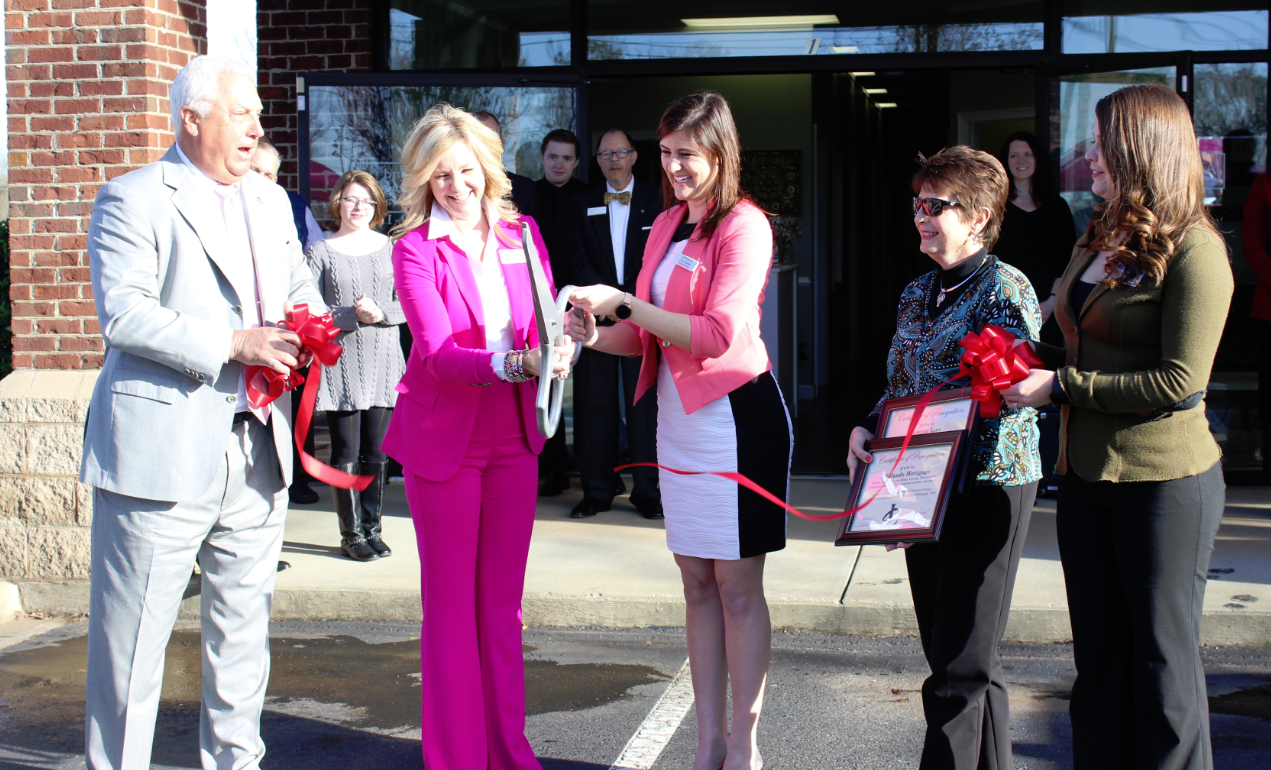 Midland Mortgage Corporation celebrated the opening of their new Lexington location with a ribbon cutting on February 8. Midland Mortgage Corporation has
been in business since 1982. Locally owned and operated by Mary Beth Gills, the Lexington location is the third office to open here in the Midlands.
There is also a branch in downtown Columbia and one on the Northeast side of Columbia as well. They also have branches in Charleston and Spartanburg.
Midland Mortgage Corporation makes it possible for homebuyers to find the financing they need with the help of prompt professional service, experienced
loan officers, knowledgeable support staff, and a personal touch that keeps homebuyers confident throughout the loan process.
As an independent mortgage broker, Midland Mortgage Corporation has the flexibility to provide personalized financing. Their staff is well known throughout
the mortgage industry as being exceptionally knowledgeable and professional.They have earned a stellar reputation in the Midlands by treating each
loan as their most important one- because it is!
Loan Officer Michelle Sarokas understands how stressful the home buying process can be but her goal is to make each customer feel relaxed and valued.
"Kindness goes a long way! We work in a stressful industry, but it doesn't have to change the tone of the transaction!" Sarokas adds,"I get so
emotionally attached to my clients and their stories. It truly reminds me of what I love about my job!"
Midland Mortgage Corporation is located at 5175 Sunset Blvd. For more information, check out their website at http://www.midlandmortgagecorp.com/ or call Michelle at (803) 978-6227.