Meet the Candidate: Jeremy Addy
May 3, 2018 | Posted By: Connor Watkins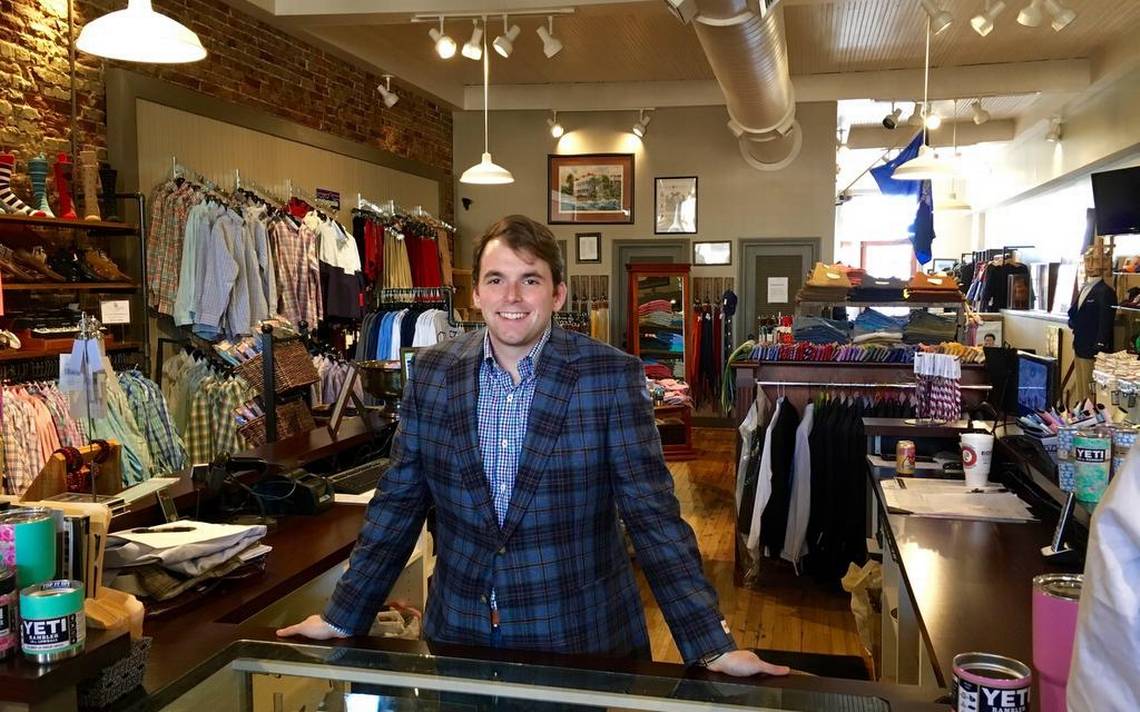 Jeremy Addy is one of three candidates running in the Lexington Town Council special election taking place on May 29. Before the Council Candidate Forum on Thursday, May 17 at 6 p.m. at the Chamber, we will be sharing the biographies from each candidate. Get to
know Jeremy below and plan to attend the forum which is open to the public.
Questions for the candidates can be submitted here.
Forum Event Details
Meet Jeremy Addy

I am a lifelong resident and business owner within the town of Lexington. In the past, members of my family have served this community in various capacities
including mayor, philanthropists, and business owners earning a reputation for courtesy and fairness. I hope that by serving as a council member I
can become a friend of the community helping launch Lexington into a period of prolonged prosperity.
I graduated from Lexington High School where I participated in varsity athletics and earned academic honors. I also attended Clemson University where I
graduated magna cum laude while earning a Bachelor of Science degree in Economics and Minor in Financial Management.
Since graduation from Clemson in 2013, I have owned and operated Craig Reagin Clothiers on Main Street in downtown Lexington. Under my leadership, I have developed Craig Reagin into a retail shop that nationally ranks among top sellers for various brands. Success I have achieved in business has given me the opportunity to give back to my community through sponsorships, participation with local schools, and consulting with other businesses to strengthen Lexington's identity.
If elected, I will utilize my position to lead the investment in our community through business growth, volunteer work, efficient spending, and healthy
living.