Meet Ambassador of the Year Joel Merrill
July 16, 2019 | Posted By: Connor Watkins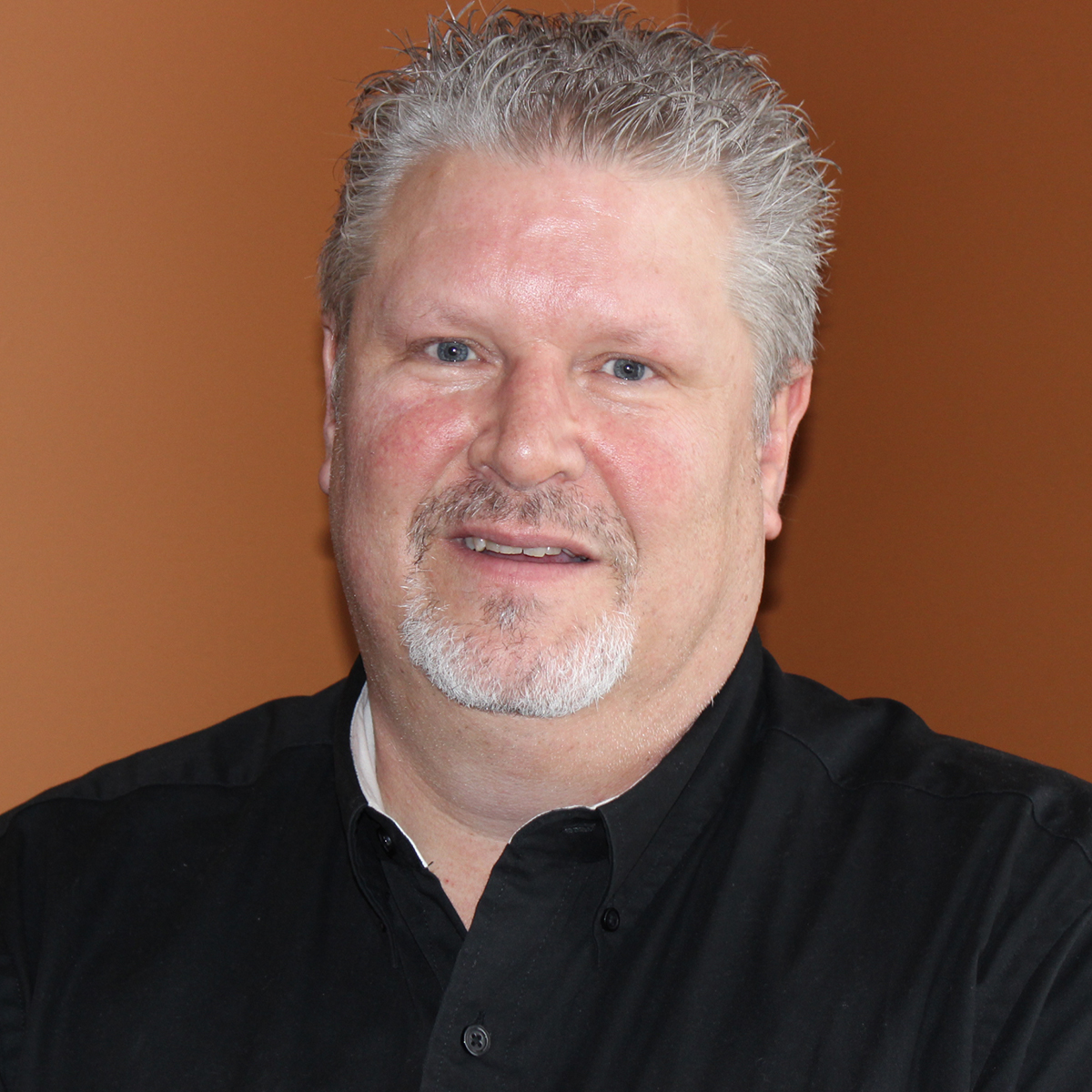 Joel Merrill, visual communications consultant at FASTSIGNS of Columbia, has been a big help with all things Chamber and was recently recognized as our
Ambassador of the Year.
If you've had a ribbon cutting recently for your business, you've probably shook his hand. Or when you have walked into a Chamber event, he probably welcomed
you or served you your drink of choice. 
Born in New Hampshire, SC, Joel now lives in West Columbia with his wife Lydia and three kids Courtney, Aiden and Drew.
Here are a few fun facts about Joel.
The most interesting prior job:
Owner of an internet development firm
Favorite hobby or activity:
Cooking, gaming and sports
Favorite place to vacation or visit:
The mountains
Favorite candy or treat to snack on?
Werthers
This store or brand has a great deal of my money?
Sam's Club and Amazon
I want to but never have?
Gone sky diving!
Meet Joel at the next Chamber event and be sure to find out who your ambassador
is by logging into your member account.
Don't know your login information? Contact Connor Watkins at connor@lexingtonsc.org or (803)359-6113 ext. 101.
Interested in becoming an ambassador? Apply here!