Meet Ambassador Megan Brasington
June 20, 2019 | Posted By: Connor Watkins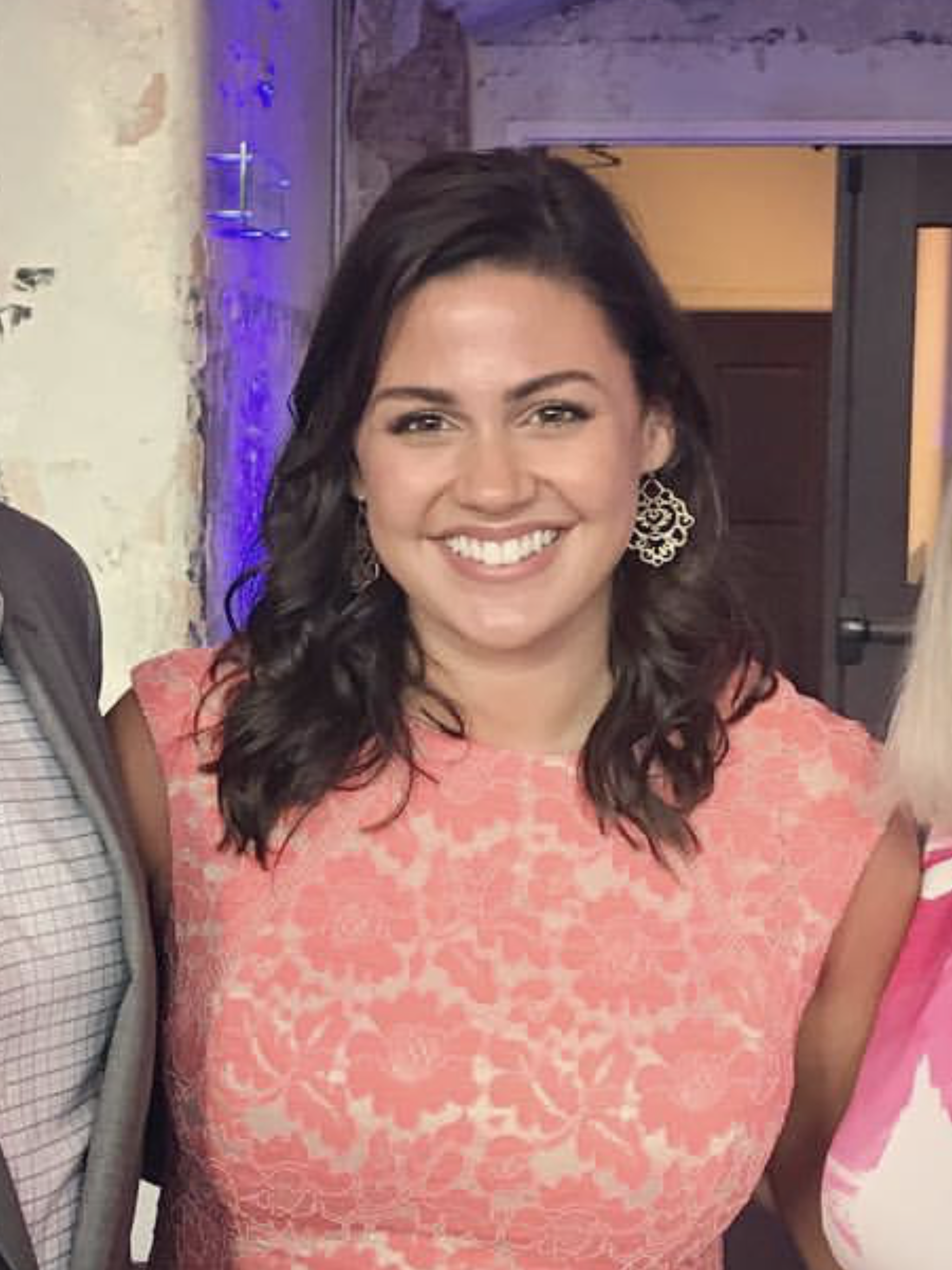 Megan Brasington, director of sales at the Wingate by Wyndham Columbia/Lexington, is one of our most energetic volunteers. She's helped
at the registration table at many of our events because of her welcoming personality and helpfulness.

A native of Florence, SC, Megan has been with the hotel for three years now.
Don't be shy! Introduce yourself to Megan at the next Chamber event and be
sure to find out who your ambassador is by logging into your member account.
Don't know your login information? Contact Connor Watkins at connor@lexingtonsc.org or (803)359-6113 ext. 101.
Here are a few fun facts about Megan.
The most interesting prior job:
Sold custom suits for Tom James Company.
Favorite hobby or activity:
Sports! I love playing volleyball and fitness in general.
Favorite place to vacation or visit:
Love going Skiing. Colorado is great!
Favorite book or podcast:
Harry Potter
Favorite candy or treat to snack on?
Dried Mango
This store or brand has a great deal of my money?
T.J. Maxx
I want to but never have?
Gone scuba diving in the Great Barrier Reef
Interested in becoming an ambassador? Apply here!