Lexington County Chambers To Host Up To 150 Local Businesses At Expo
May 8, 2018 | Posted By: Connor Watkins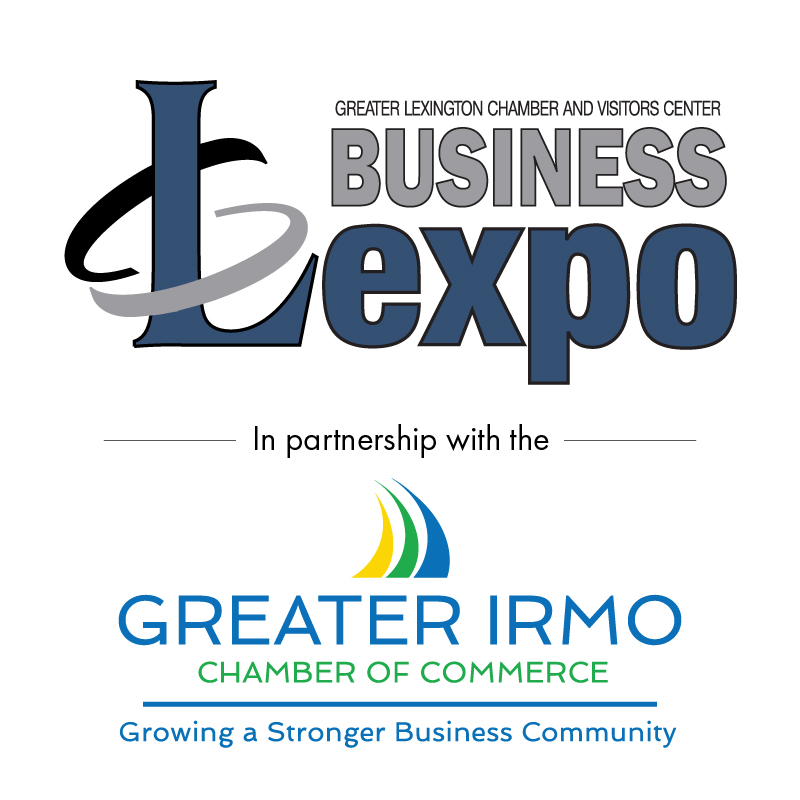 LEXINGTON, SC – The Greater Lexington Chamber and Visitors Center and Greater Irmo Chamber of Commerce will host up to 150 businesses at the 2018 Business
Lexpo on Wednesday, July 11 at 11 a.m. at River Bluff High School.
Free and open to the public, this trade show is designed to help businesses and restaurants from Lexington and the surrounding area connect with one another,
expand their brand and showcase their products and services for professionals and residents.
Greater Lexington Chamber President/CEO Otis Rawl enjoys seeing the myriad of business opportunities that come with the county's rapid growth. "Each year
we host this event, we see new faces representing new businesses," said Rawl. "That alone shows that businesses of all size recognize the value and
are taking advantage of our ever-growing market."
"We are looking forward to working with our Lexington Chamber friends across the dam," said Kerry Powers, President and CEO of the Greater Irmo Chamber.
"Uniting our business communities for this fun event will be a great benefit to all involved!"
To apply for a vendor booth, click here and complete and return the application to Sondra Gettys
at sondra@lexingtonsc.org. All applications are due by Friday, June 29.
About the Greater Lexington Chamber and Visitors Center
The Greater Lexington Chamber and Visitors Center promotes business prosperity and a thriving community by providing services, advocacy and education for
its members. A nonprofit, 501 (c) 6 organization, the GLC&VC represents nearly 900 businesses and more than 30,000 employees. To learn more about
the Chamber and the Greater Lexington area, visit www.lexingtonsc.org.