Intellisystems: the digital bodyguard of your business
November 30, 2017 | Posted By: Connor Watkins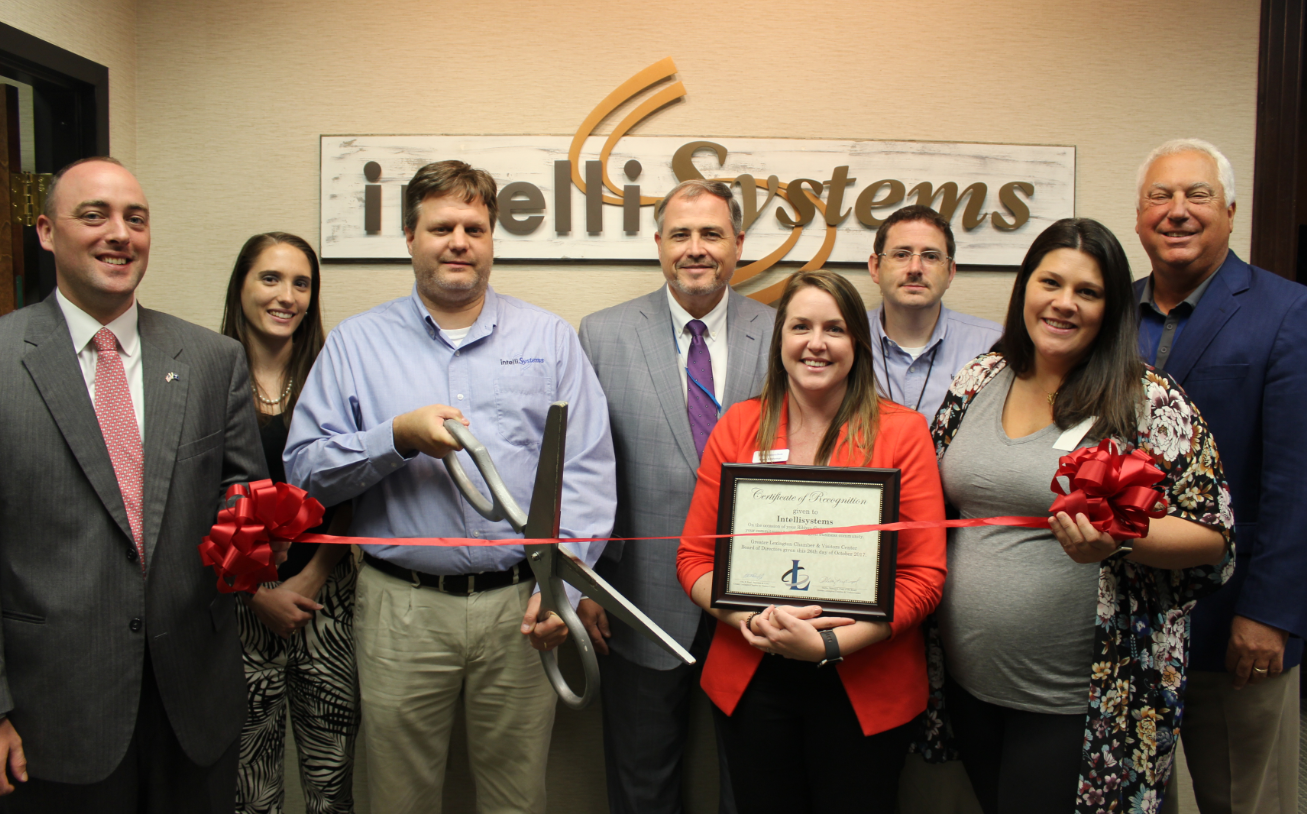 Intellisystems is a one-stop shop for IT and communications services from computers and networking to telephones, internet or security cameras- Intellisystems
has you covered. Their most in-demand service in their Intell-Alert! Cyber Security Shield, which is a combination of software, proprietary techniques
and services designed to minimize the chance that your business could be attacked by cyber criminals.
Intellisystems has been in business for 25 years and in the Midlands for five. Their goal for the future is to grow
their presence in the Midlands and to educate both small and medium-sized businesses on cyber security, who are the victims of 50 percent of all cyber-attacks.
The service at Intellisystems is top notch. Even customers who have left to go with a competitor find their way back because the service is unmatched.
"Our goal is to respectfully work as part of their company to help with day-to-day support," explained CEO/President Kevin Wade. "But also on the occasion
that forward looking planning is needed, such as an office move, rolling out a new software application, or moving tasks to the cloud where it makes
sense to do so, we take the pain and aggravation out of the process and make it easy."
Intellisystems celebrated their Chamber membership with a ribbon cutting at their location in downtown Columbia (1122 Lady Street, Suite 850). For more
information on the services they provide and how they can assist your company, please contact Kelly McDonnell at (803) 563-6363 ext. 331. Or check
out their website: http://www.intellisystems.com/