How Woodridge Memorial Park and Funeral Home Honors Loved Ones
September 26, 2019 | Posted By: Connor Watkins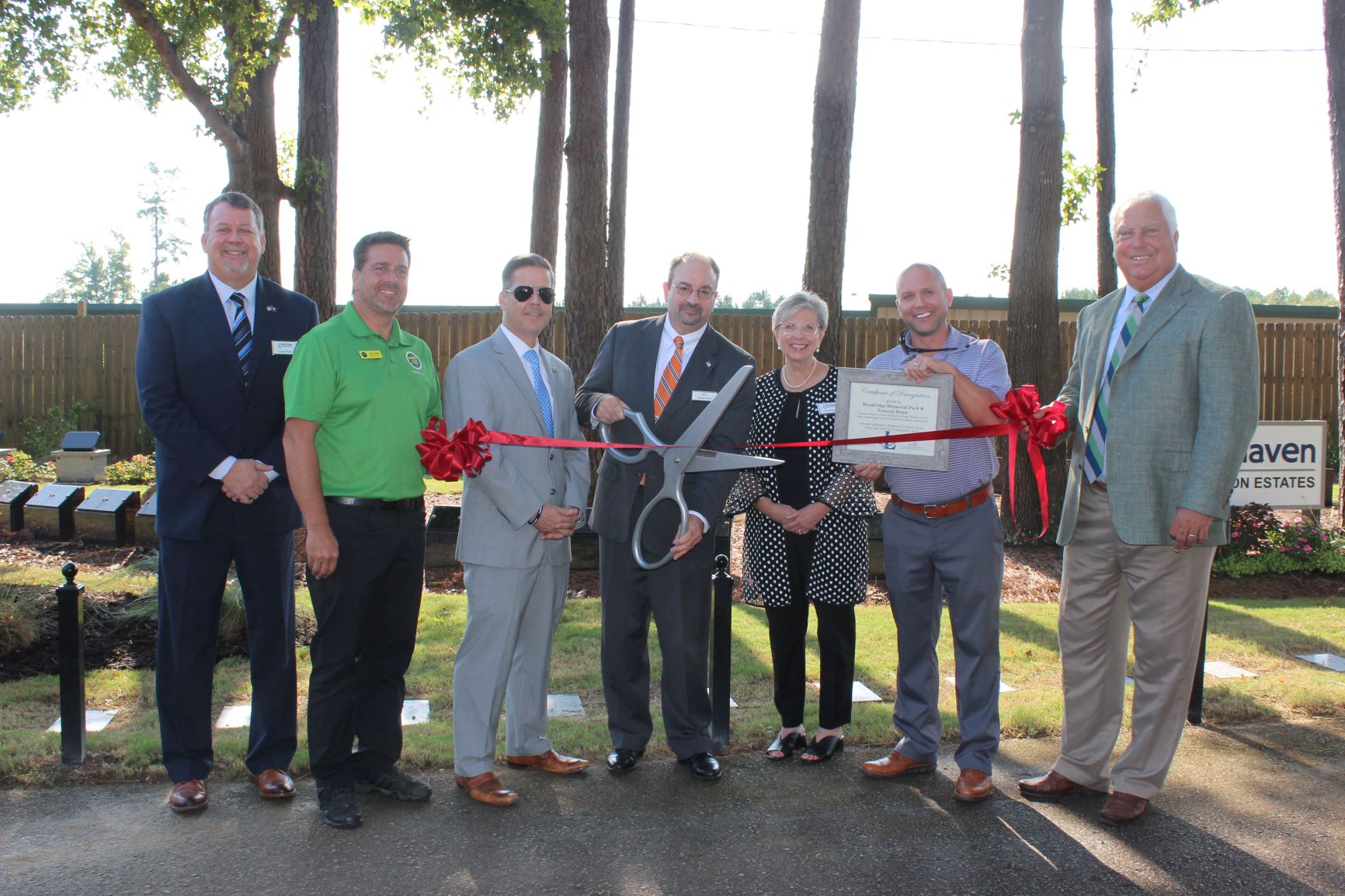 Woodridge Memorial Park and Funeral Home is a combination facility that gives families in the Midlands modestly priced cremation and funeral services and
options along with one of the most beautiful and well maintained memorial parks in the area. Contact Woodridge Memorial Park and Funeral Home
Dave Hardee, Manager of Woodridge Funeral Home, and Tonya Brazier, Manager of Woodridge Memorial Park pride themselves in creating unique, affordable
and individualized funeral, cremation and memorial experiences. Opening in 2007, their facility continues to expand as necessary to offer families
the highest quality options for either cremation or funeral services.
"Working with the public to assist them through the death and disposition of a loved one is a unique and particular calling, and is very gratifying,"
said Hardee. "Not everyone can do what we do on a daily basis. We work with people at some of the worst times of their lives and help to guide
them through a death experience. Sometimes these deaths are expected, and sometimes the deaths are sudden and entirely unexpected. All our families
receive the same careful and empathetic attention to detail."
In Lexington County, Dave says it is an exciting blend of legacy families who have been in the area for generations, and new-to-the-area families looking
to settle down and establish roots in our community. They honor the long-standing traditions of our community, and also offer families new and
contemporary options for honoring their loved ones.
"At the time of a loved one's death, people want to feel in control, during a time when things seem very out-of-control. People also want and need
to be listened to, they need guidance through an unfamiliar circumstance in their lives," said Hardee. "And people want to be treated with the
same dignity and compassion that we would want if we were in their place."
To find out more about how Woodridge Memorial Park and Funeral Home is helping families honor the lives of their loved ones with their services, visit
the facility at 138 Corley Mill Road in Lexington or go to www.woodridgefuneralhome.com/.