How to win this creative bottle opener from AR Workshop!
September 12, 2017 | Posted By: Connor Watkins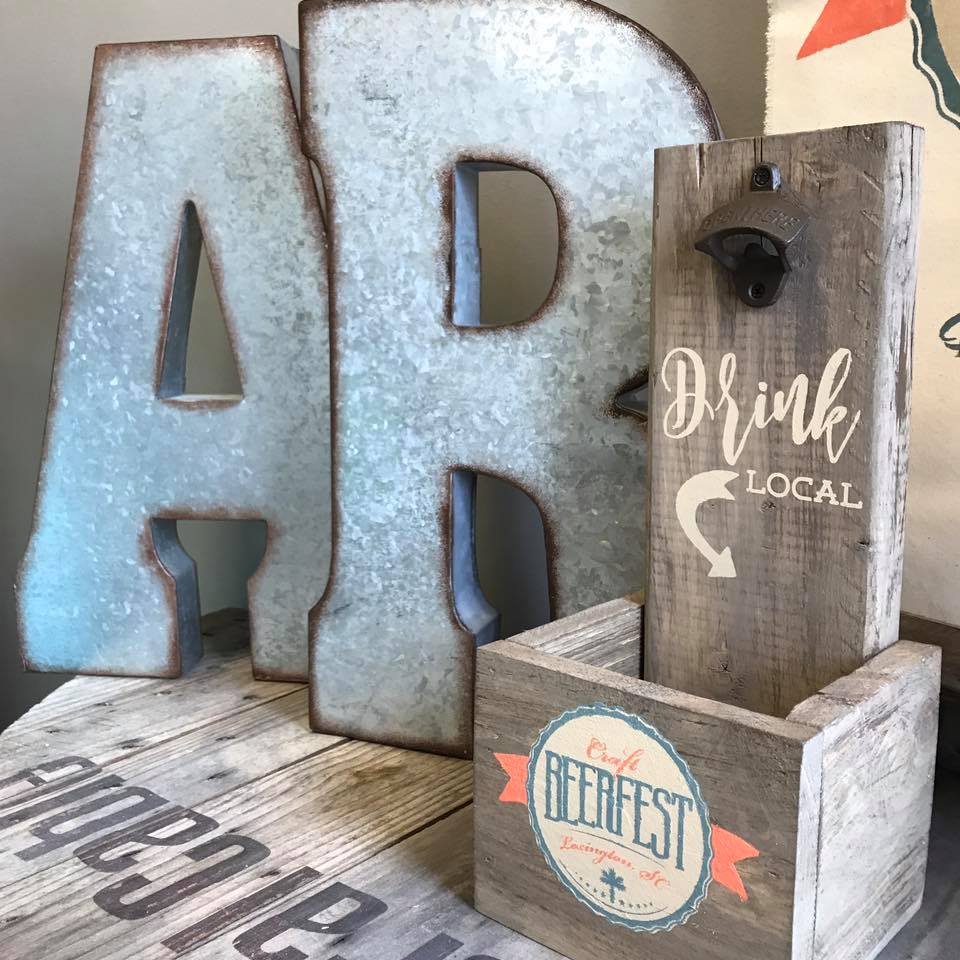 The 2017 Lexington Craft Beerfest, presented by Lowes Foods, is one month away and one of our
local businesses has helped us create some special items for the festival's second year! 
AR Workshop Lexington helps you make all types of custom home decor and
their creative team came up with this rustic bottle opener that anyone would want in their kitchen or bar at home.
Ready for a chance to win? All you have to do is submit the correct answer to the question below in the comment section of this post on Facebook:
"Who invented the bottle opener?"
 Official rules and other details are below. Make sure you share the Facebook event with your friends so they can have a chance to win, too!
Tickets to the 2017 Lexington Craft Beerfest are $20 in advance and $30 the day of the event and include all samples of craft beer available, one commemorative
glass and non-alcoholic beverages.
Official Rules:
Answers must be submitted in the comments section in this post by 4 PM on Wednesday, September 13. All entries must be made on the original post!
Any entries submitted after that time will not be considered.
Individuals under the age of 21 are not eligible to win.
Any inappropriate or profane comments will not be considered.
The winner of the contest will be contacted and announced no later than Wednesday, September 13.