Happening Tonight: Focus After Five
February 13, 2018 | Posted By: Connor Watkins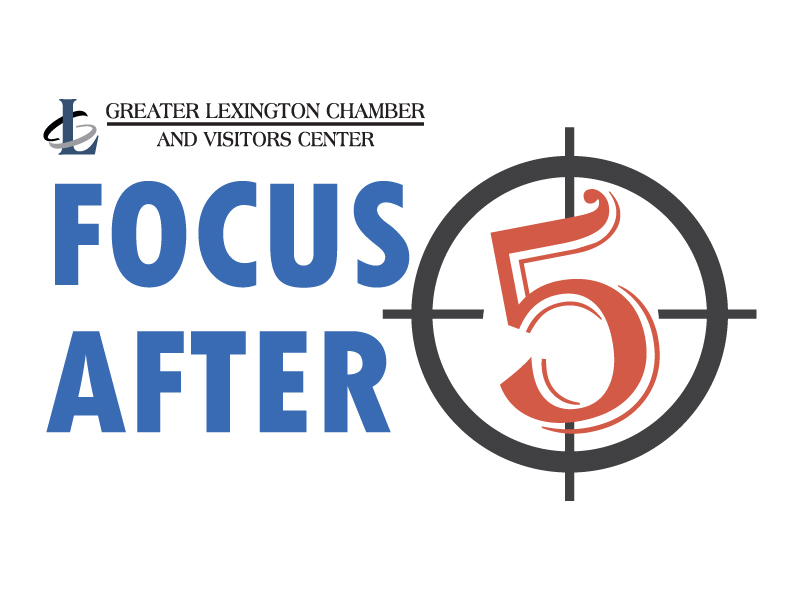 Connect, share experiences and create business with members in the healthcare industry at Focus After Five tonight at 5:30 p.m. at the Greater Lexington
Chamber. Attendees will get the chance to talk one on one as well as address the entire group.
Members encouraged to attend include nutritionists, home health professionals, hospital staff, senior care specialists and other individuals who service
needs of the healthcare industry so they can meet and discover ways they can work together.
Entry is $5 at the door and includes beer, wine and light hor d'oeuvres.