First Mind Your Business luncheon features Bodyshop Athletics Chris Wooten
January 3, 2018 | Posted By: Connor Watkins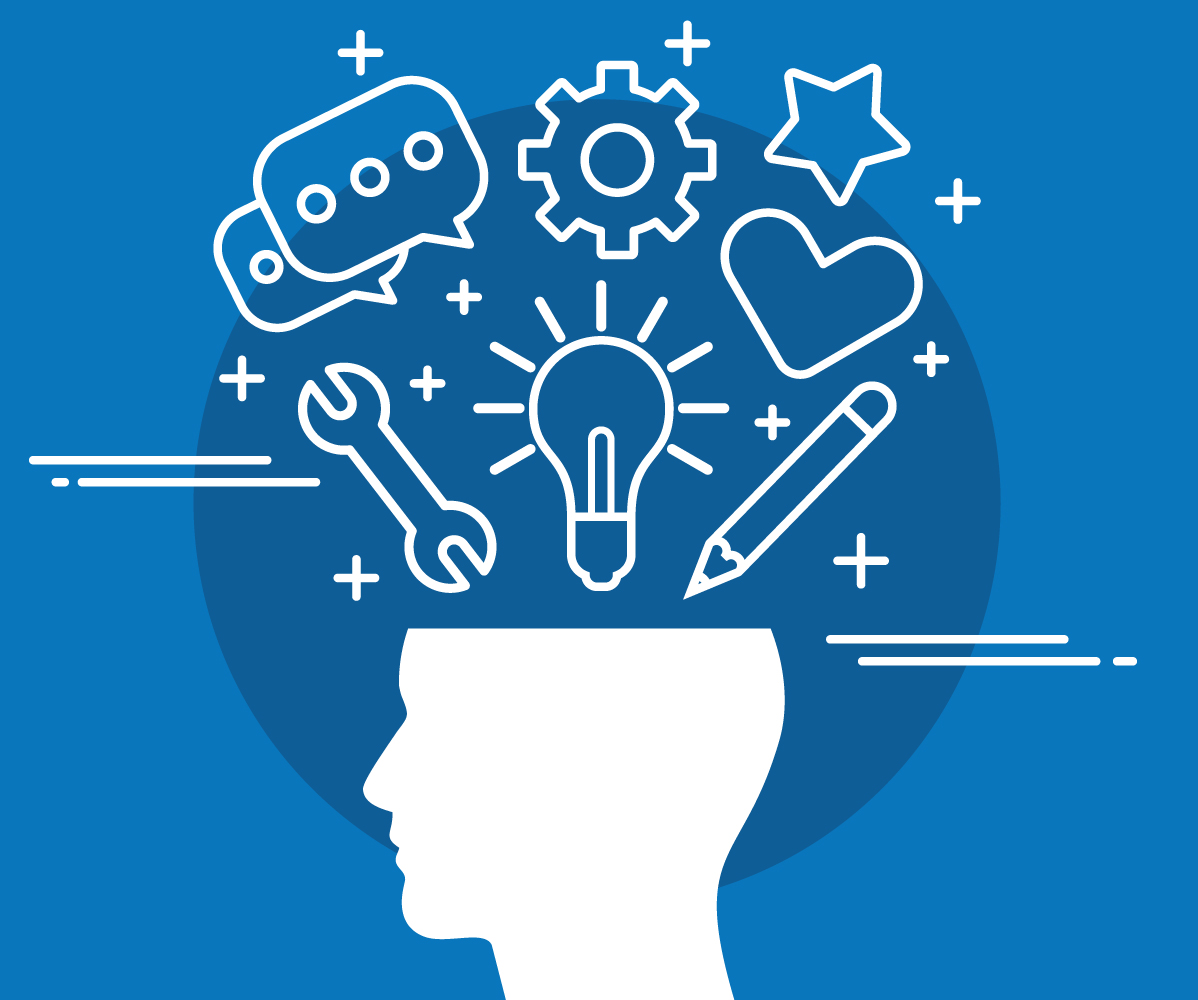 Ready or not, 2018 is here. It's time to start thinking about what's next and that is exactly what Chris Wooten, owner/president of Bodyshop Athletics,
will be discussing at the first luncheon in the Chamber's Mind Your Business education series on January 24 at 11:30 a.m. at the Greater Lexington Chamber's Agape Community Room.
While you eat, you'll hear learn how to find and pursue your passion with daily steps to help you stay on track, which many who set New Year's resolution
neglect doing.
This event is free for Greater Lexington Chamber members and $10 for nonmembers.
Members, click the link below for your special discount!
About Chris Wooten and Bodyshop Athletics

Bodyshop Athletics, Inc. was named Small Business of the Year in 2016. Owner/President Chris Wooten has
served as a member of the Presidential Security Detail and the President's Council for Sports Fitness Counsel for Presidents Bush and Reagan. In the
past three years, Bodyshop Athletics has grown from $500,000 to $1.2 million is gross sales and has expanded its facilities with a 10-acre athletic
training complex.