Enjoy The New Members-Only Ticket Package at Lexington County Blowfish
April 26, 2019 | Posted By: Connor Watkins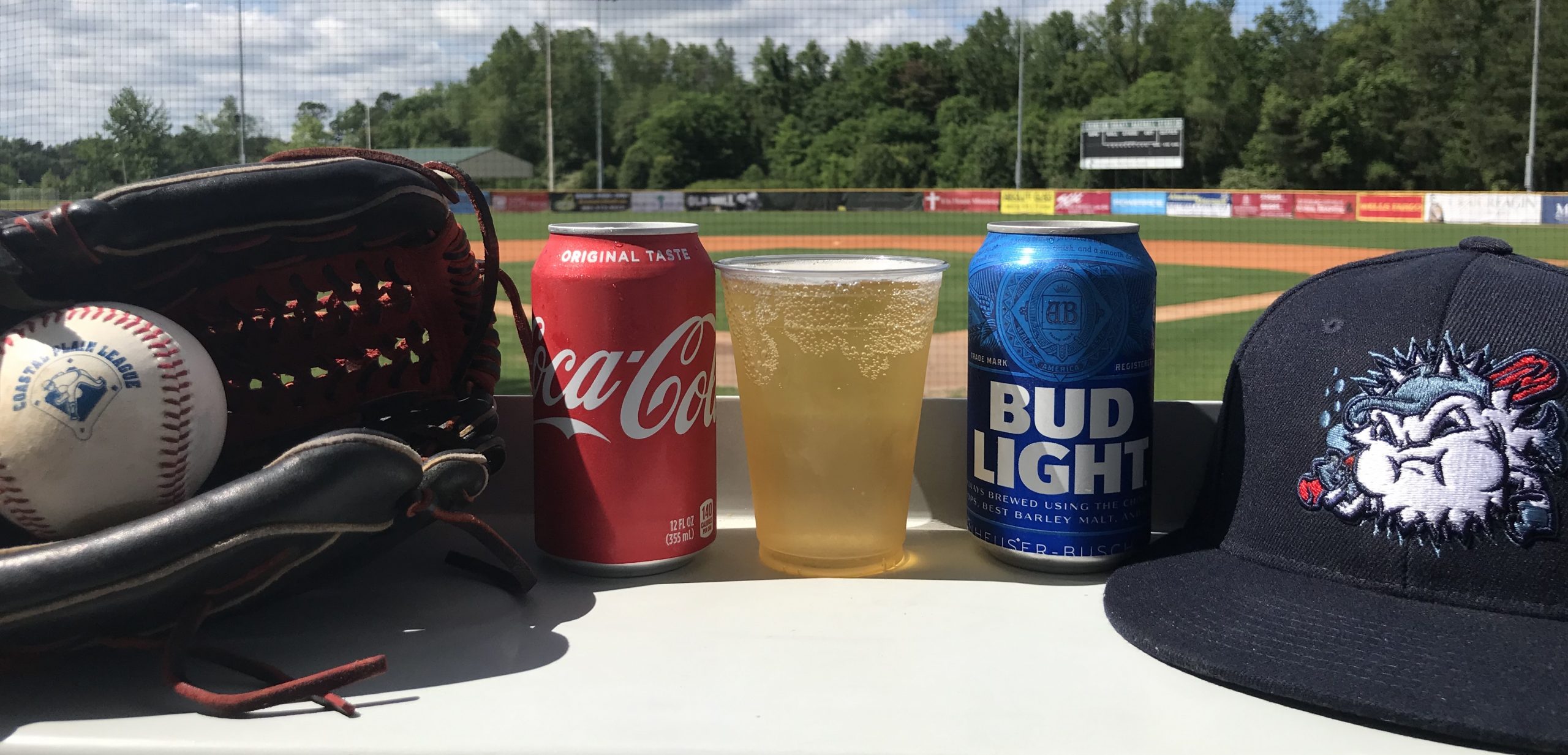 May 30th is opening night for the Blowfish and the 2019 season! Not only is it the best day on the baseball calendar, but it's also a Thirsty Thursday.
And this year, the Blowfish and the Greater Lexington Chamber and Visitors Center are partnering to make Thursday nights The "After Hours" event for the
Lexington Chamber.
"We're excited for our members to connect with one another in a family friendly environment through the Lexington County Blowfish, an organization that
continues to help our community thrive," said Chamber President/CEO Otis Rawl.
Each Thursday night, Chamber members will be eligible to purchase a reserved box seat for $9. This ticket also includes the first two drinks of the night
on the Blowfish.
A General Admission ticket and one complimentary drink is also available for $6.
"The Lexington Chamber is such an important part of the business community in Lexington," said General Manager Theo Bacot. "This is a wonderful opportunity
for Chamber members to come together, enjoy a night with the Blowfish and grow the Lexington Chamber along with the business community.

Thirsty Thursday Dates:
May 30
June 13
June 27
July 4
July 11

August 1
Note: Opening night (May 30) will see a large attendance. Currently, box ticket packages are unavailable
and general admission tickets will be standing room only.
Not a member? Join the Chamber to receive this benefit and our 800+ community of businesses