Business After Hours TOMORROW!
October 2, 2018 | Posted By: Connor Watkins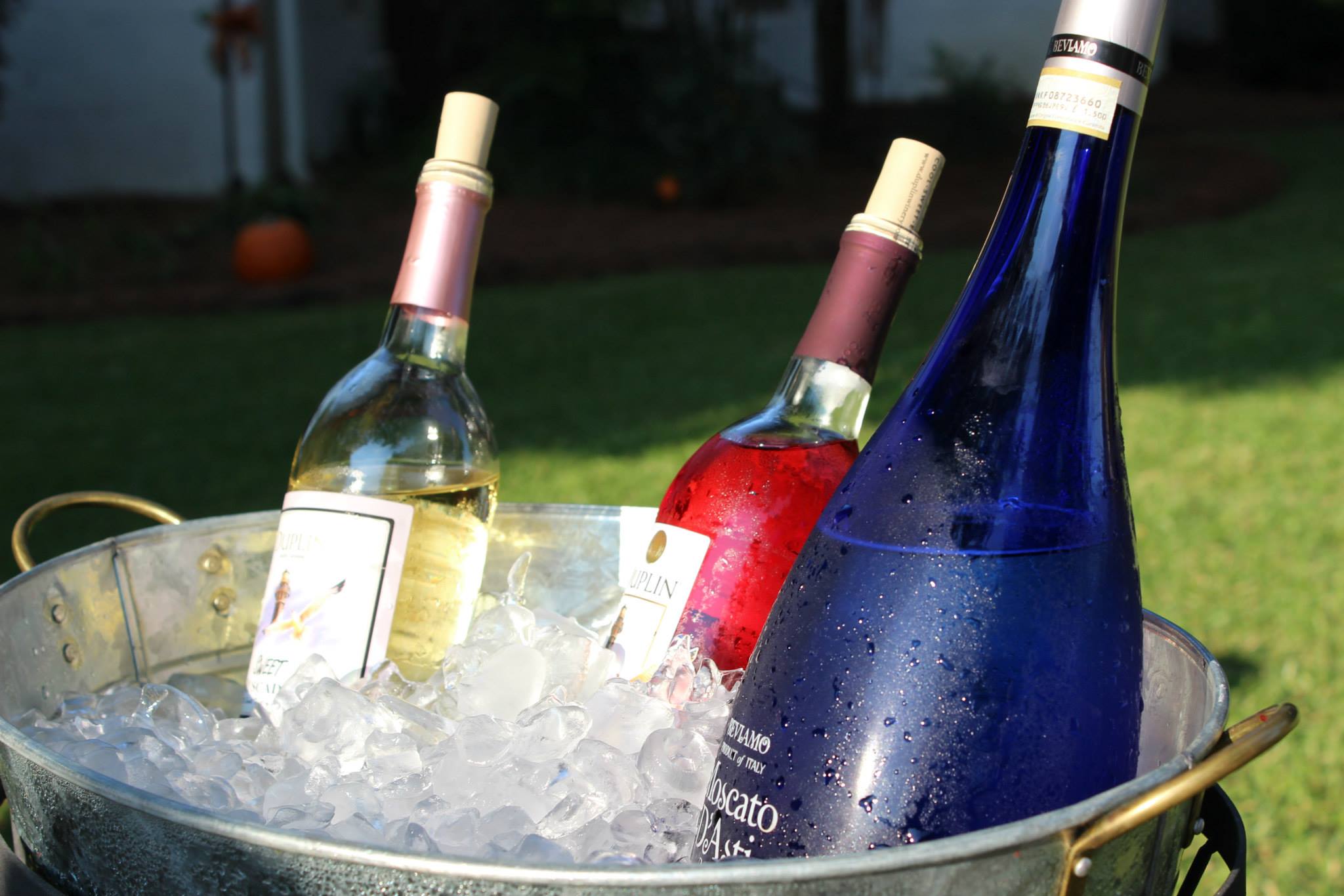 The businesses of Library Hill Lane want you to come have food and drinks at their Business After Hours tomorrow, October 4 at 5:30 p.m.
Participating member businesses include Computer Design Consulting Services, Crescent Financial Group and GMM Insurance.
These events are hosted so that members of the Greater Lexington Chamber can meet one another in a casual environment and learn about and connect with
the host businesses.
This is event is free for Greater Lexington Chamber members.
For questions, please contact Sondra Gettys at (803) 359-6113 ext. 104 or sondra@lexingtonsc.org.