Bridge The Generation Gap At This Month's Breakfast Meeting
November 1, 2017 | Posted By: Connor Watkins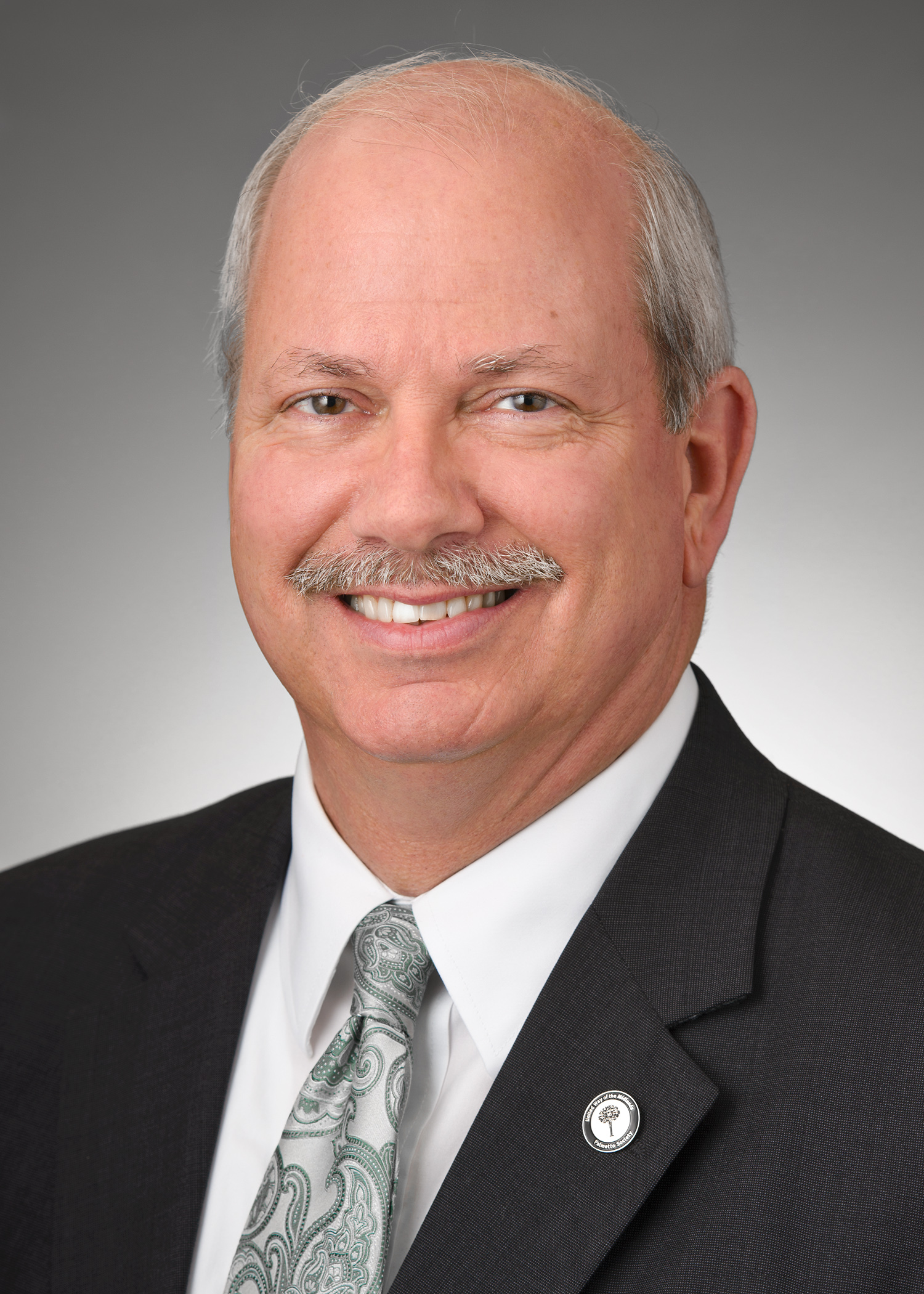 Is your company keeping up with the generation gap? Are your higher ups communicating with their younger team members with ease or frustration? The next
breakfast meeting on November 14 at 7:30 a.m. at RADIUS Church will cover all of that with the help of Tom Ledbetter, associate vice
president at the Center for Entrepreneurial Success and Community Engagement at Midlands Technical College. 
Sponsored by SAFE Federal Credit Union, the breakfast topic is appropriately titled "Developing and Sustaining
the 21st Century Workforce: Multigenerational Management." 
Learn more about about breakfast speaker below and be sure to set your alarm for an early rise on Tuesday, November 14!
About Tom Ledbetter
 Tom Ledbetter is a management professional with forty years' experience in the rapidly changing advanced manufacturing, technology
development, and higher education sectors. His experience includes line, staff, and executive management responsibilities across a broad spectrum of
organizational disciplines, in both public sector and private sector organizations, and in launching and running his own businesses.
Since 2003, Tom has been an employee of Midlands Technical College in Columbia, most recently being named Associate Vice President for the Center for Entrepreneurial
Success and Community Engagement.
A graduate of the
University of
North Carolina – Chapel Hill, Mr. Ledbetter is an engaged and proven advocate of local community development activities, entrepreneurial development,
workforce development strategies, and larger-scale economic development efforts across the State of South Carolina.
He is a Certified Economic Developer in
South Carolina, and is certified as a Facilitator/Administrator for the FastTrac® series of entrepreneurial training courses. Mr. Ledbetter
is a passionate advocate for education, and has been recognized within South Carolina and nationally for his work in career development
activities within K-12 and higher education. He speaks frequently on issues surrounding workforce development and the demographics
of the changing workforce.
Tom is the devoted husband of Cindy, and they are really enjoying "life after children." He is an expert "Honey-Do List" completer, an accomplished
"Mr. Fix-It", and avid but not good golfer.