A & R Promotional Products uses branding experience to help businesses thrive
October 17, 2017 | Posted By: Connor Watkins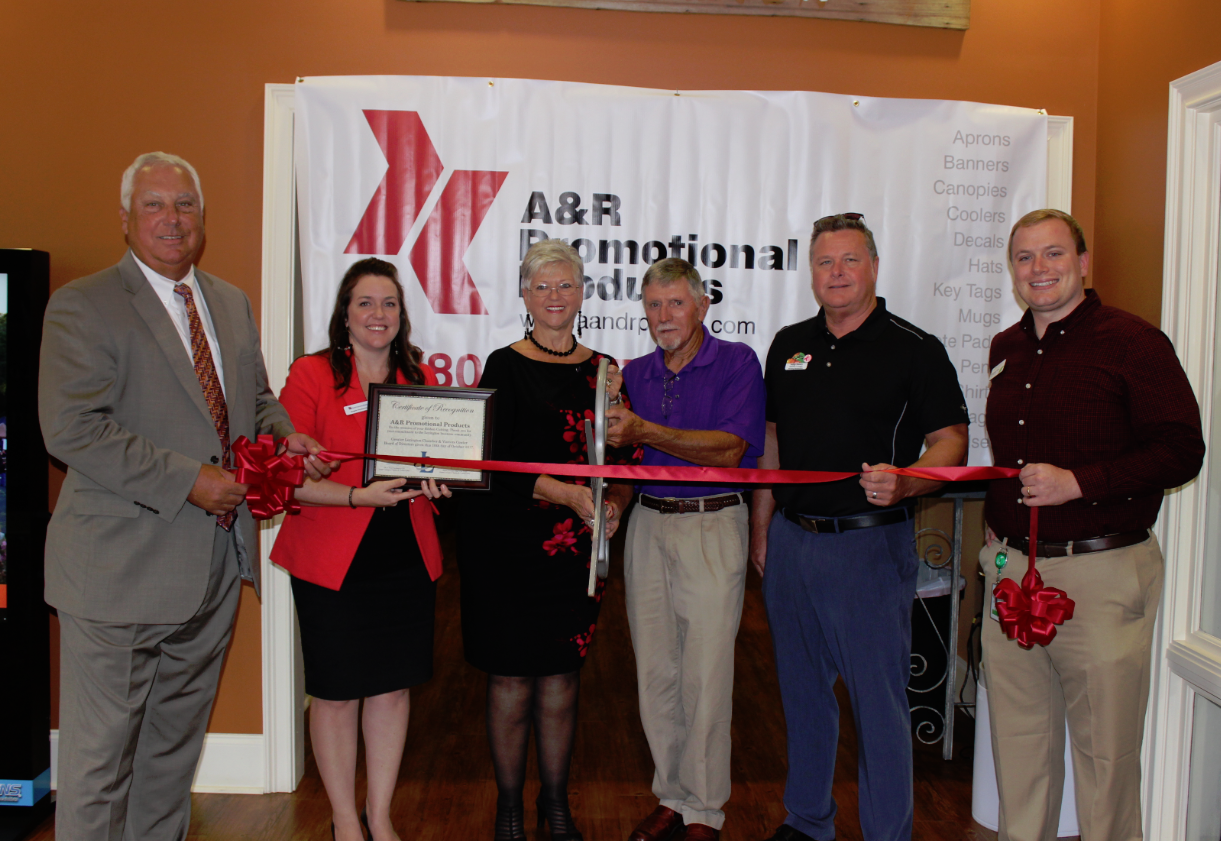 A & R Promotional Products opened for business on August 1, 2015, but owner Margaret 'Ann' Fink has been in the business for over 15 years. She is
well versed in branding and promotional items and will do whatever it takes to make her customers happy. With access to over 35,000 different vendors,
the possibilities are endless. The huge variety and great customer service are what really set A & R Promotional Products apart from other companies.
"I think all of my customers are special and important," said Fink. "I will do whatever it takes to help anyone." Fink is very understanding and willing
to take the time to make sure customers get exactly what they need. "Some customers know what they are looking for, but a lot of them are very
unsure. You have to be there when they need you and try to work one on one with them."
Right now, Fink and her husband (the 'R' in A & R) are the only employees, but that doesn't keep them from doing everything they can to help their
customers. In fact, the Finks are pretty used to doing it all. They have nine children, 13 grandchildren, three great-grandchildren and own a farm
in Batesburg that keeps them busy as well.
Fink's plans for the future are simple: to work as long as she can and help as many people as possible. Opening A & R Promotional Products has
made her extremely excited about the new opportunities that have presented themselves. Along with joining the Chamber, Fink has also joined a BNI
chapter and enjoys being able to visit with her customers whenever they need her.
For more information, call (803) 269-7100 or visit their website: http://aandrpromo.com.