How To Get Your Business Work-At-Home Ready
Date/Time
October 21, 2020
11:30 AM - 1:00 PM
Admission
<p>
<p>Shareholders: Complimentary
<br />Email connor@lexingtonsc.org for promotional code</p>
<p>Nonshareholders: $10
<br /><em>Fees will apply</em>
</p>
</p>
Event Details
More than ever, companies realize the essential need for employees to work from home.
Join the Lexington Chamber and Shareholder Custom Cloud Solutions at our Mind Your Business Education Luncheon on Wednesday, October 21 at 11:30 a.m. where
their team will share how you can:
Maximize productivity with Zoom, Teams, and other collaborative tools
Use Technology and Network necessities for transitioning to a work@home environment
Protect your corporate and customer data from hacks and other Security concerns
Understand the Darkweb and its impact on your business
This event is free for Lexington Chamber shareholders and $10 for nonshareholders. This event is sponsored by Colonial Life.
Program of Events
11:30 a.m. Networking and lunch
12:00 p.m. Program begins
1:00 p.m. Program concludes
Parking is available at the Greater Lexington Chamber. Overflow parking can be found at RADIUS Church, located directly across the street (300 W. Main St, Lexington, SC)
Connect with the Lexington Chamber and Visitors Center
Connect with the Lexington Chamber and Visitors Center

Facebook: https://www.facebook.com/lexingtonscchamber/

Instagram: http://bit.ly/lexscinsta

Twitter: https://twitter.com/lexingtonsccoc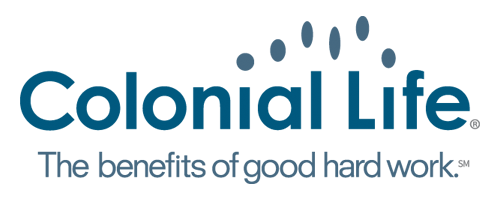 ---