Dining On The Dam – SOLD OUT
Date/Time
March 28, 2021
5:00 PM - 9:00 PM
Admission
<p><strong>General Admission:</strong> $110
<br />Ticket includes entry to the event, specialty event cup, food and premium bar with beer, wine and cocktails.</p>
<p><em>Must be 21 years of age or older with valid identification to enter. No exceptions!</em>
<br />
</p>
<br />
<p> </p>
<p> </p>
<p> </p>
Event Details
The Lexington Chamber and Visitors Center will postpone Dining On The Dam, originally scheduled for April 5, 2020 to March 28, 2021. Guests who will be
unable to attend the event on its new date can receive a full refund by contacting the Chamber and Visitors Center at (803) 359-6113 or connor@lexingtonsc.org.

Must be 21 years of age or older with valid identification to enter. No exceptions!
Stroll the Lake Murray Dreher Shoals Dam and enjoy tasty dishes and drinks at Dining On The Dam.
At the inaugural dinner hosted by the Greater Lexington Chamber and Visitors Center last year, 1,300 guests from the Midlands community and beyond walked
the Lake Murray Dam and enjoyed dishes that incorporated Certified SC Grown products, craft beer, cocktails and live music while taking in the view
of Lexington's most recognized landmark. This event is presented by Nephron Pharmaceuticals.
Follow For Updates + Tag Us In Your Pics!

Instagram: @diningonthedamsc

Facebook: Dining On The Dam
#lexdodinner
A 4-Star Accredited Chamber, The Lexington Chamber and Visitors Center has been creating a community that grows business for more than 60 years. Through
services, advocacy and education for its 800 shareholders, the LCVC strives to promote business prosperity and a thriving community. To learn more
about the Chamber and the Lexington area, visit www.lexingtonsc.org.
Presented By:
Towers Sponsor:
Bomb Island Sponsors:
Purple Martin Sponsors: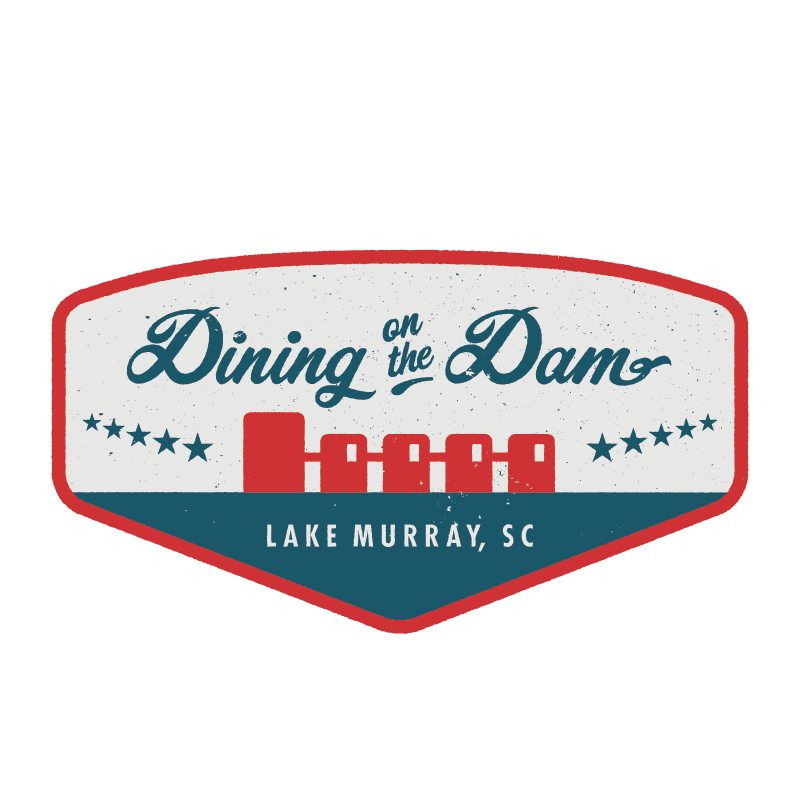 ---